GEO

PRO

OFS
Cretaceous GEOdynamic PROOFS in the Dinarides and Pannonian Basin
project HRZZ IP-2014-09-9541
Zircons - a month and half of separation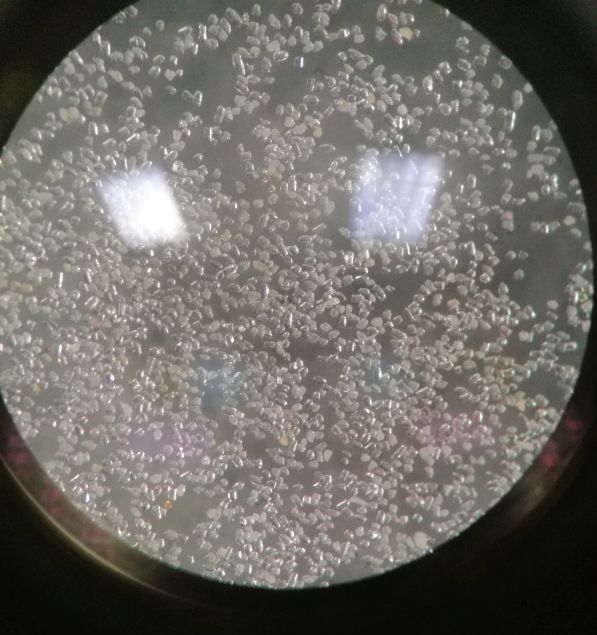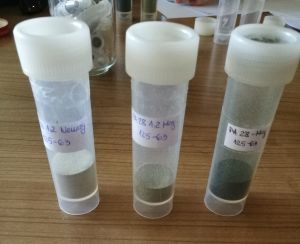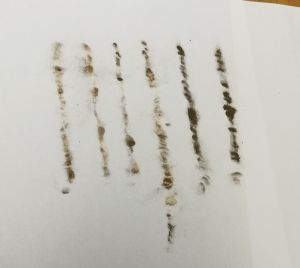 2017 AGU Fall Meeting, 11-15 December, New Orleans, Louisiana, USA


I am pleased to inform you that the abstract listed below is accepted for presentation at the 2017 AGU Fall Meeting, taking place on 11-15 December, in New Orleans, Louisiana. You are receiving this email as you are listed as the presenting author on this abstract.

Abstract ID: 241808
Abstract Title: From Compression to Extension: Cretaceous A-type Granite as Indicator of Geodynamic Changes in the Adria Part of the European Neotethys Suture Zone
Final Paper Number: V13D-0417
Session Number and Title: V13D: Volcanology, Geochemistry, and Petrology General Contributions I: Volcanism and Tectonics

Conference on Accessory Minerals (CAM–2017), September 2017, Vienna and Bratislava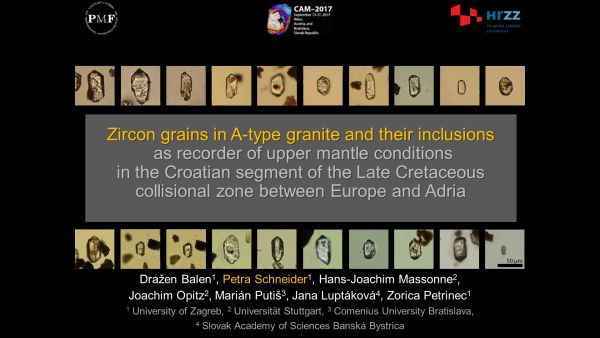 Our new member prepares herself for talk that will be on Wednesday: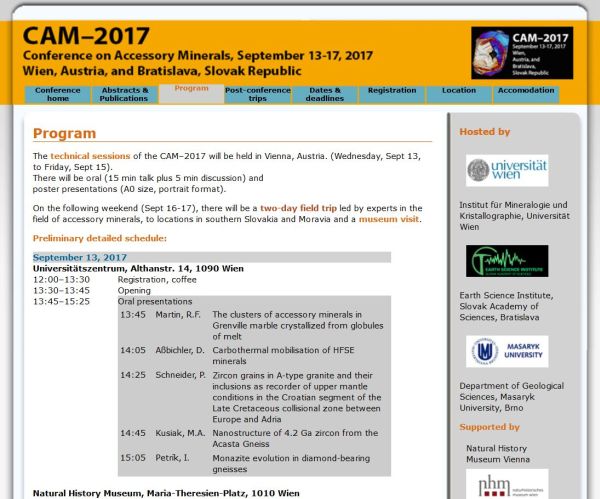 From: Institut fuer Mineralogie und Kristallographie
Subject: CAM-2017 - talk
To: Petra Schneider

Dear colleague:

Thank you for your registration for participation in the forthcoming Conference on Accessory Minerals (CAM–2017), and for submitting an abstract.

We herewith confirm that your contribution has been scheduled as 15-minute talk (plus 5 minutes of discussion).

With kind regards,

CAM technical organisers
2017 GSA Annual Meeting, Seattle, USA

Blanka Cvetko Tešović
Igor Vlahović

The abstracts:
FACIES AND STRATIGRAPHY OF THE LATEST CRETACEOUS TO EARLIEST PALEOGENE PLATFORM CARBONATE SUCCESSION WITH CORAL PATCH REEFS: THE ISLAND OF BRAč, CROATIA has been accepted for oral presentation in session  titled "D22. From Processes to Stratigraphy"

PROBABLE CONNECTIONS OF THE MESOZOIC ADRIATIC CARBONATE PLATFORM WITH SURROUNDING CONTINENTAL AREAS AS INDICATED BY DINOSAUR TRACKWAYS has been accepted for oral presentation in session titled "D11. Paleontology, Paleoecology/Taphonomy".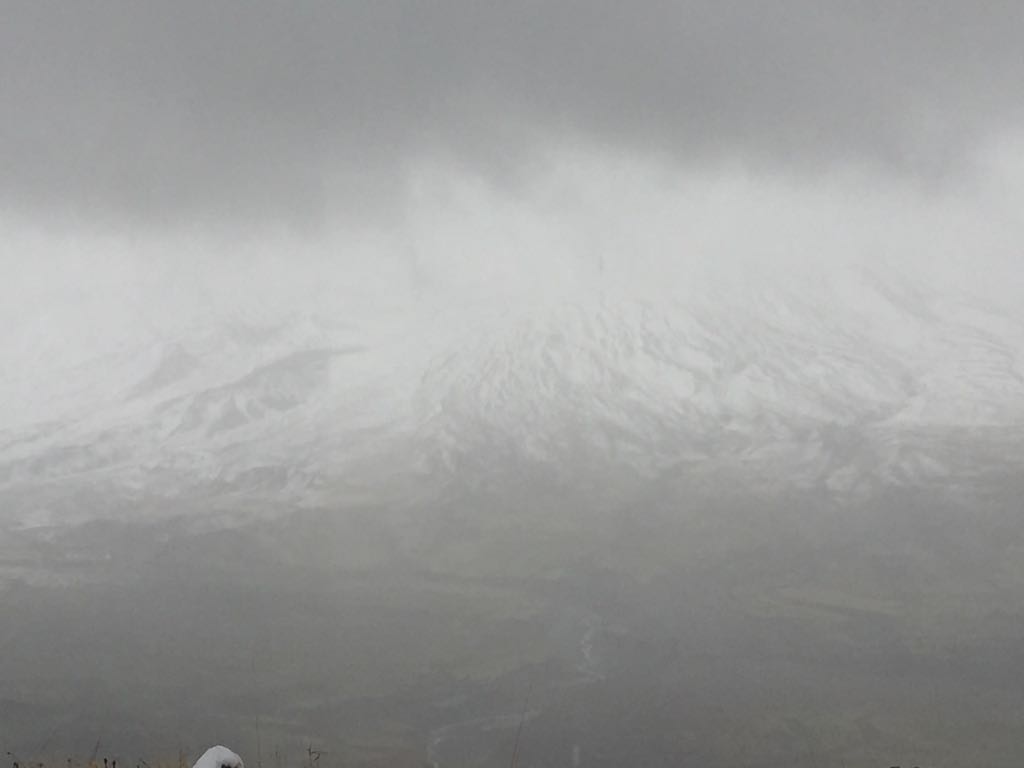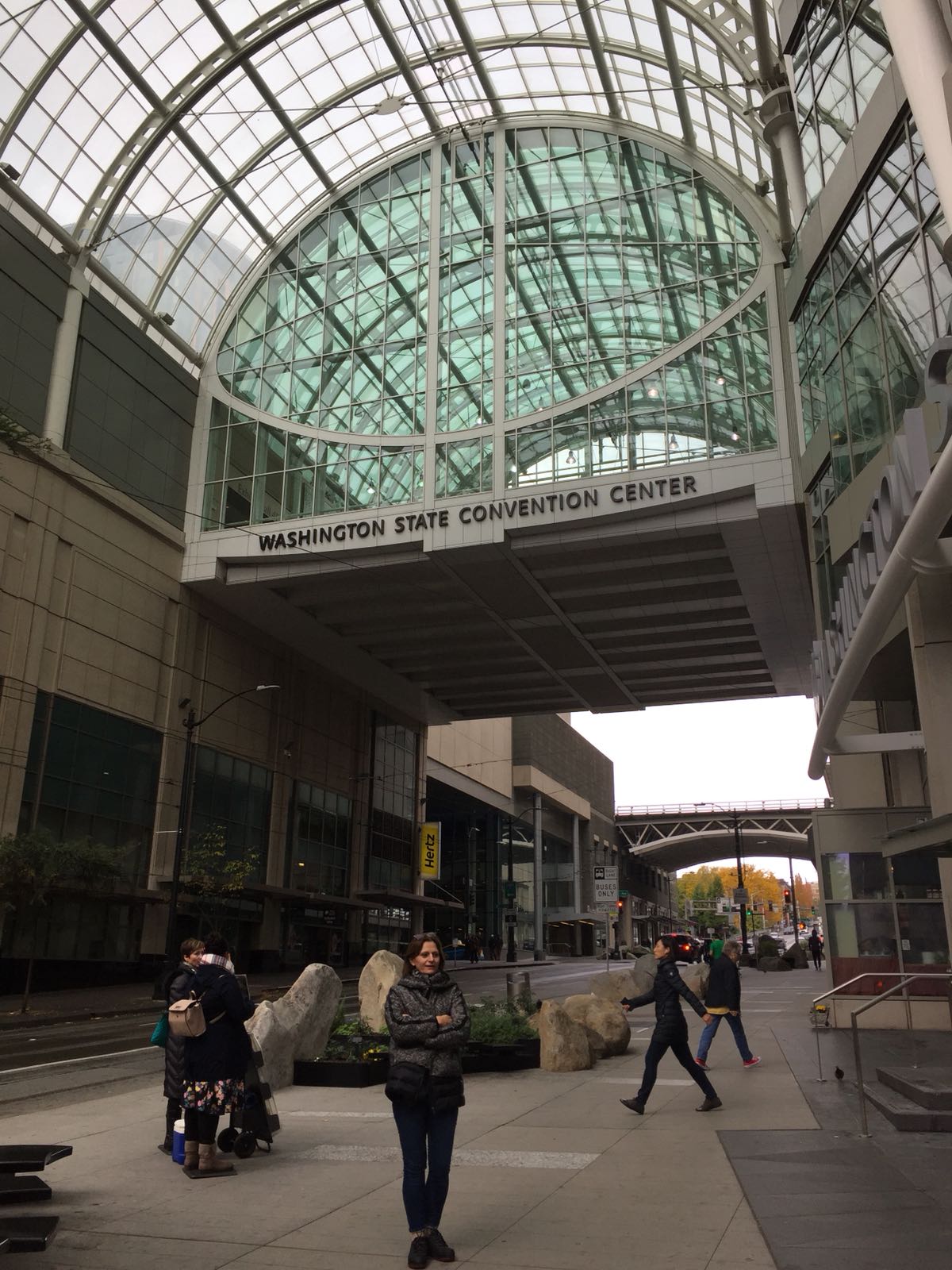 Two of our members are in the USA (October 2017). First Igor gave scientific & popular talk at Smith College during geologists (almost) favorite part of day (lunchtime :-) ), than both participated at Mount St. Helens field trip (beautifull scenic snow and fog above) and finally Igor and Blanka presented the latest project developments at GSA Meeting (Washington State Convention Center). The abstracts of talks can be found at: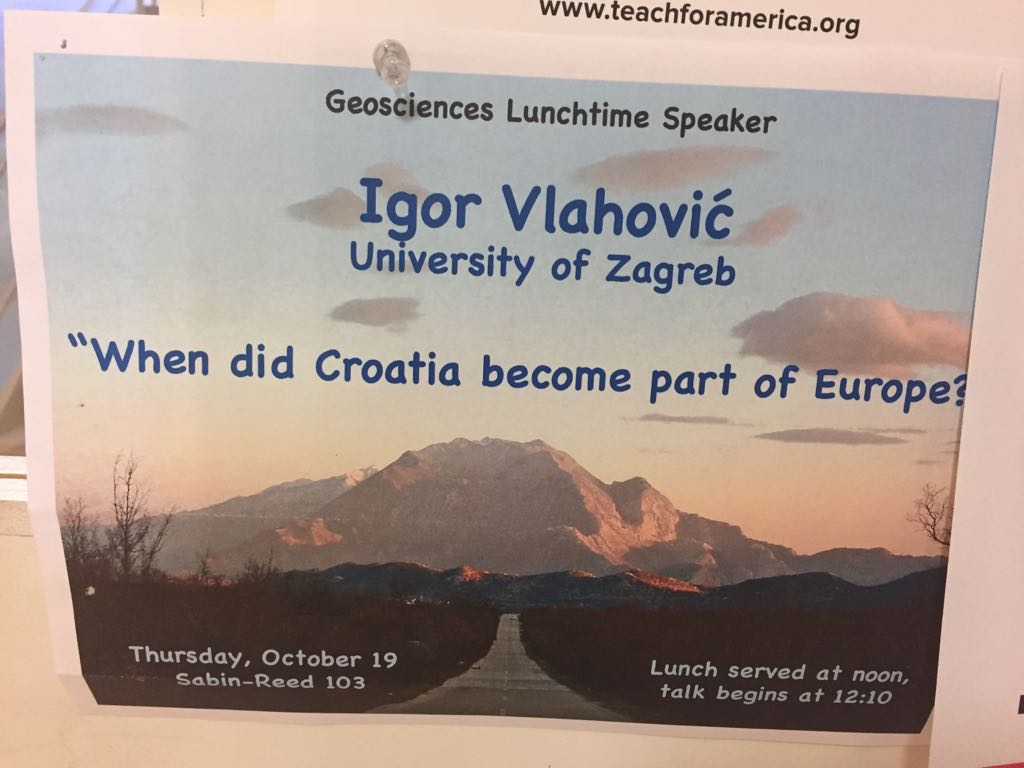 In meantime Bosiljka (our foreign project member) had a great moment in Seattle too as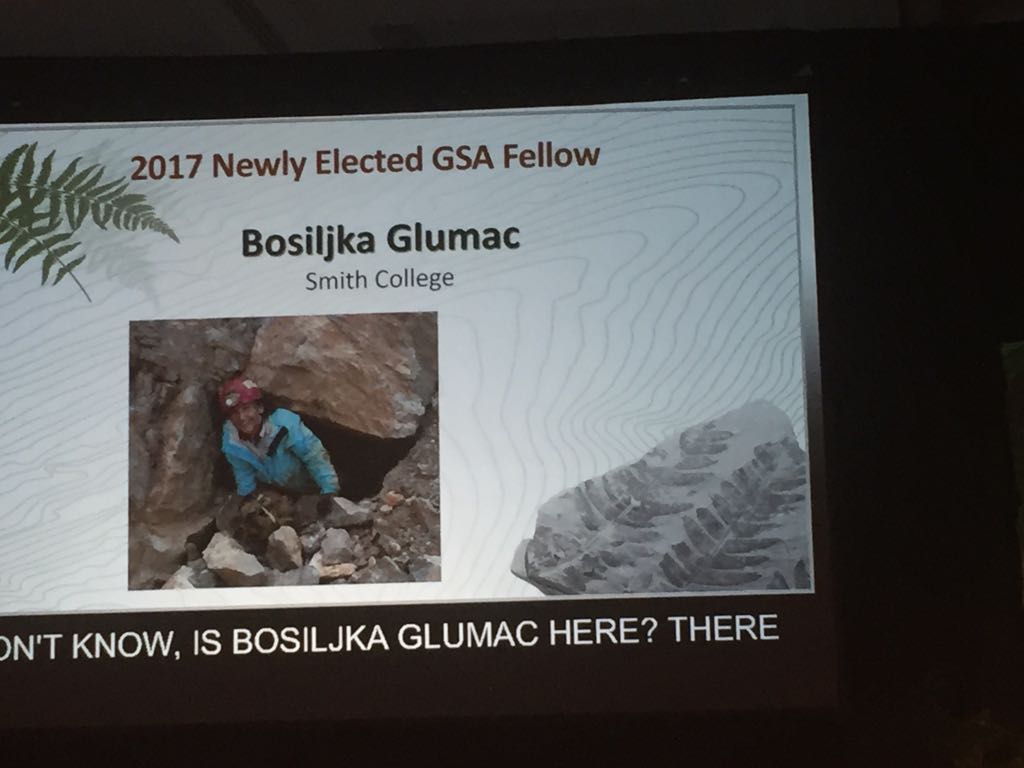 Bosiljka Glumac (Smith College): Professor Bosiljka Glumac is an outstanding educator and researcher with boundless enthusiasm for all things geological, particularly carbonates. She is a leader in the sedimentology community and is dedicated to broad advancement of the geosciences.
Goldschmidt 2017, Paris, France
Talk given by head of project at Le Palais des Congrès de Paris entitled "A Cretaceous A-type granite from the Europe-Adria collisional zone: a marker of geodynamic changes".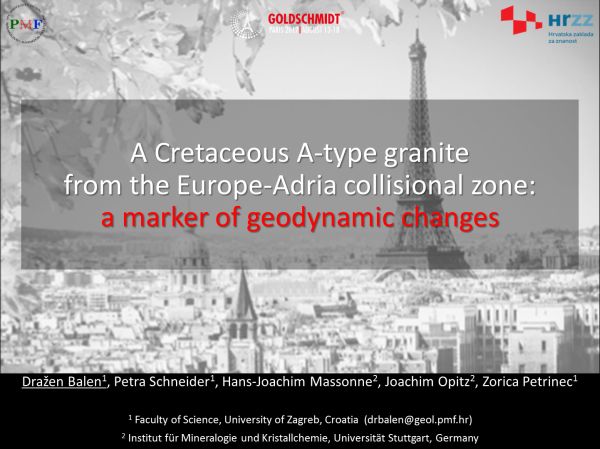 Few images from fascinating Paris:
| | |
| --- | --- |
| | |
| | |
| | |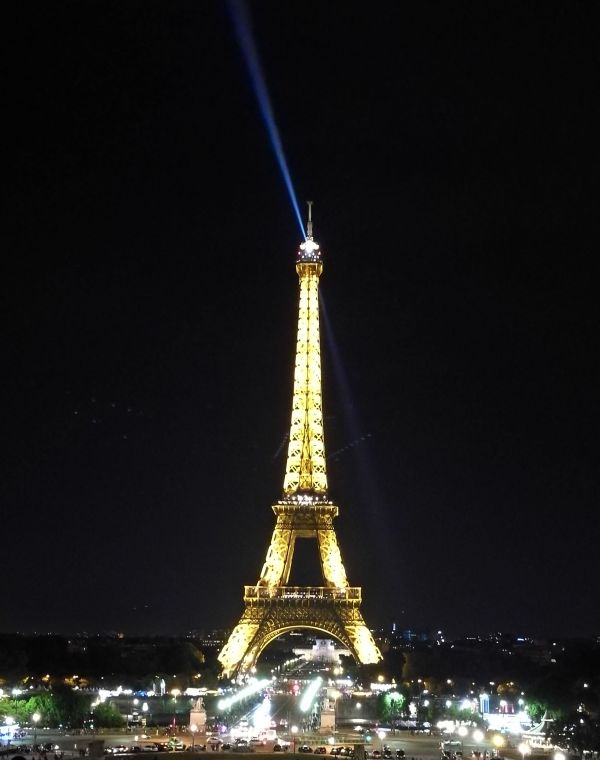 XVI ICC, Granada, Spain
Summer time was devoted to conferences and submissions of abstracts to fall/winter meetings.
International Clay Conference in Granada was chance to present XRD based research on illite fractions.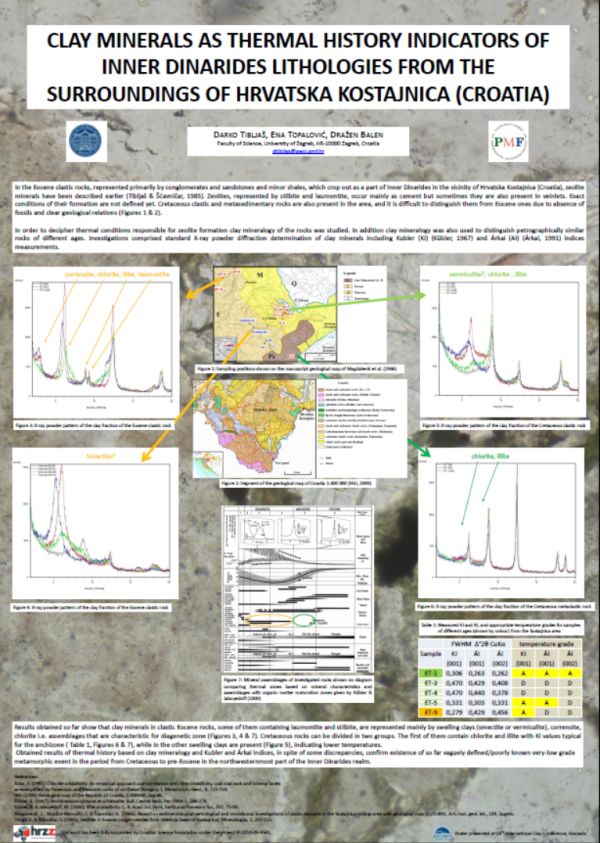 A Few Good Men (and Girl ofc)
At the end of June and beginning of July we were occupied mentoring our young collaborators. First, Ivan Mišur defended his PhD thesis supported by our project and than Petra Schneider received Rector's Award by University of Zagreb.
In addition, Frane Marković, our project young researcher, defend his PhD thesis too.
We are very proud. Congrats!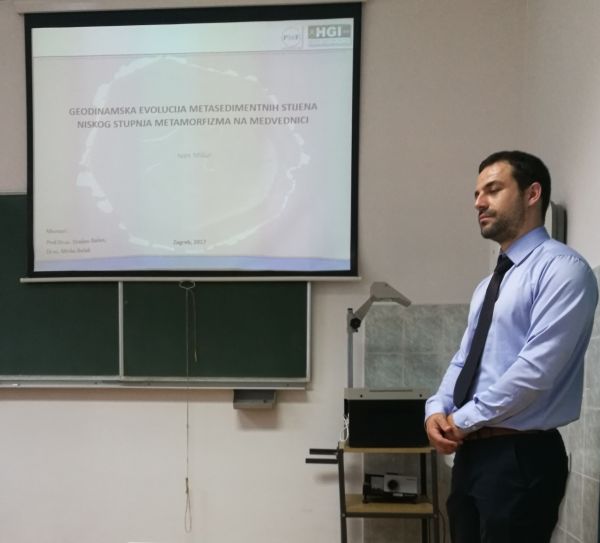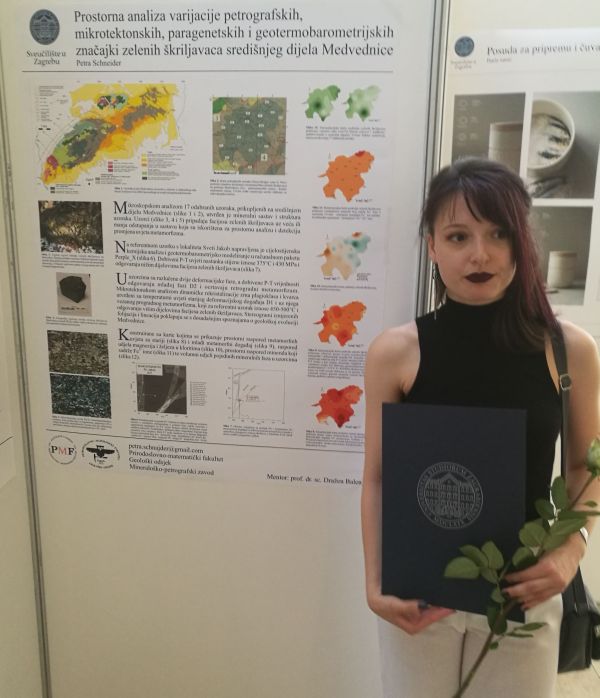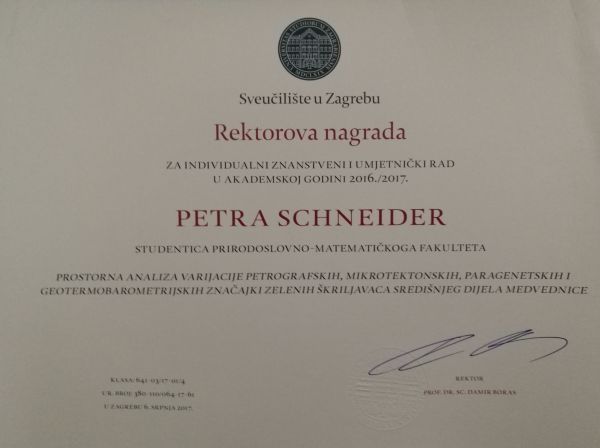 THE POSTS OF 1ST AND 2ND YEARS ARE IN THE ARCHIVE ON THE LEFT-HAND SIDE