In addition to conducting scientific research at a higher level, the primary objective of project CeNIKS is to allow external users access to the advanced equipment. In doing so, we want to enable smaller companies that do not have their own resources to gain access to state of the art equipment at the Faculty of Science, in order to have a better insight into the development of their products. The project would enable the synthesis of new materials and their preparation for analysis and characterization using appropriate research techniques.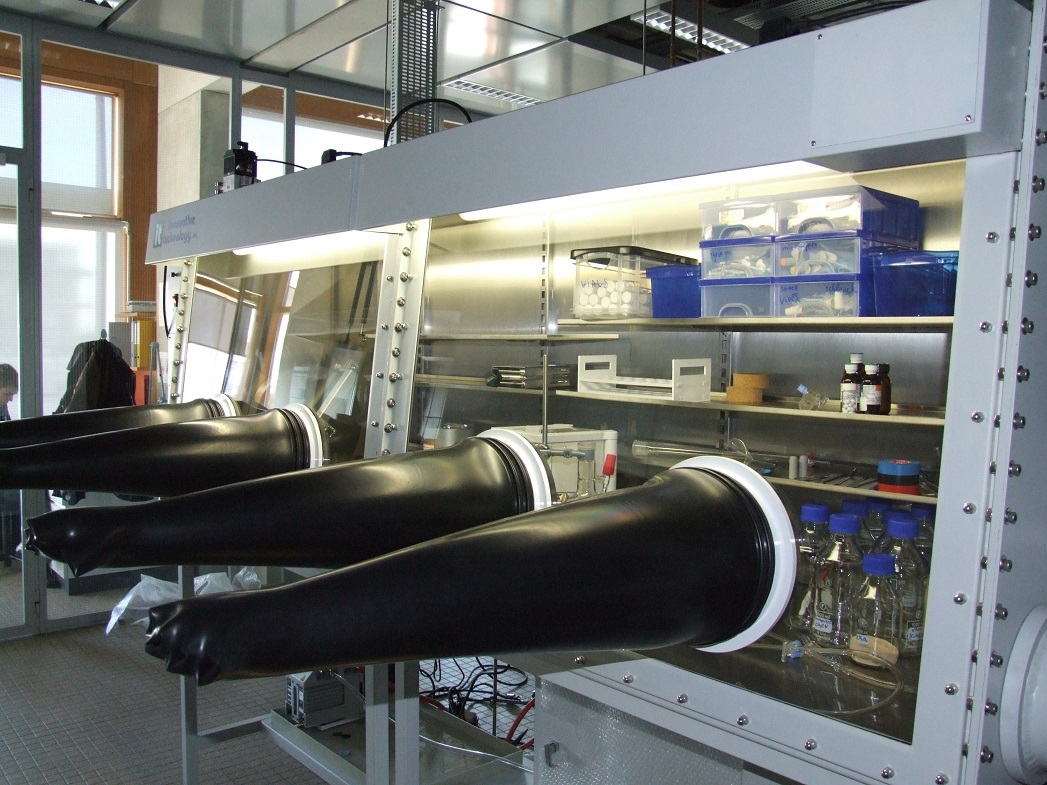 Examples of techniques which will the new and improved research equipment enable :
Synthesis, preparation and quick characterization of a wide range of monocrystalline or polycrystalline samples.

Application of NMR analysis in materials such as glass compounds, pharmaceuticals, building binders, pharmaceutical important compounds, petroleum products, and functional (industrial) alloys in order to discover new materials with improved properties.

Structural analysis by X-ray diffraction, which enables the determination of structure, phase identification, quantitative phase analysis, determining polymorph or microstructure analysis.

Using the spectrum analyzer for non-invasive, fast and accurate determination of the composition of samples.

Measurements of magnetic and electric properties of materials in a wide temperature range, and measurements of critical currents of superconductors.

Measurements of magnetotransport properties of materials at very low temperatures and very strong magnetic fields.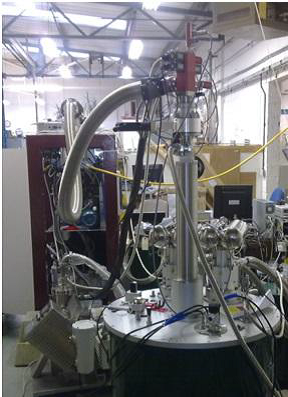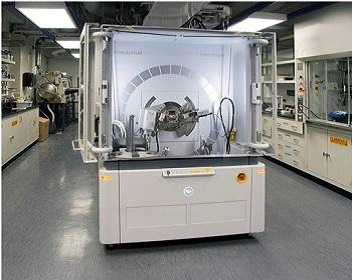 Depending on the needs of the users, it will be possible to organize training for the usage of various methods and the interpretation of the measured data.