On Friday, March 3, 2023, Zrinka Ljubešić held an invited lecture as part of the Faculty Seminars of the Faculty of Science, University of Split - where she has presented the project.
https://www.pmfst.unist.hr/64-fakultetski-seminar-prirodoslovno-matematickog-fakulteta-fizika-okolisa/

Project workshop Bio-physical Interactions in the Adriatic Sea – presentation of ongoing CSF projects
On February 7 and 8, 2023, in the organization of five projects financed by the Croatian Science Foundation, the project workshop "Bio-physical Interactions in the Adriatic Sea - presentation of ongoing CSF projects" was held in Dubrovnik. Five ongoing and one submitted project were presented. The projects are involved in the research of: upwelling and downwelling processes in Central Adriatic (PI Mirko Orlić, PMF, University of Zagreb), daily vertical migration of zooplankton in the southern Adriatic (PI Mirna Batistić, Institute for Sea and Coasts, University of Dubrovnik) , the genetic diversity of zooplankton in the Adriatic (PI Rade Garić, Institute for the Sea and Coasts of the University of Dubrovnik), the molecular life of phytoplankton (PI Daniela Marić Pfannkuchen, CIM Rovinj Institute Ruđer Bošković), the oceanographic phenomenon of island trapped waves and its impact on primary production (PI Zrinka Ljubešić, University of Zagreb and the sensitivity of primary production due to climate change (PI Žarko Kovač, University in Split).
A round table was organized and the topics of Changes in the Adriatic Sea ecosystem and Challenges of field research - optimization of methodology were discussed. Total of 9 invited lectures were held. The workshop attended total of 50 participants from Department of Geophysics and Biology of the Faculty of Science, University of Zagreb, Institute of Oceanography and Fisheries Split, Institute of Marine and Coastal Research of the University of Dubrovnik, Istituto Nazionale di Oceanografia e di Geofisica Sperimentale from Trieste, Society of Marine Researchers - 20000 miles, CIM Rovinj of the Ruđer Bošković Institute, Faculty of Physics, University of Rijeka and Faculty of Economics, University of Rijeka.
The list of participants and program of the workshop can be found here.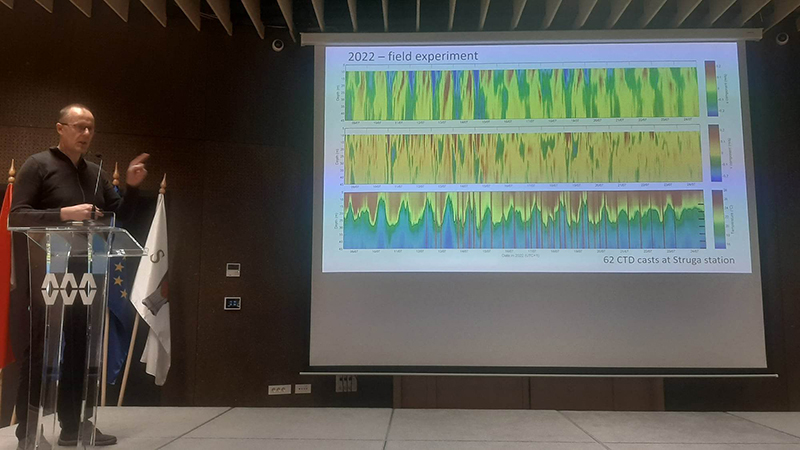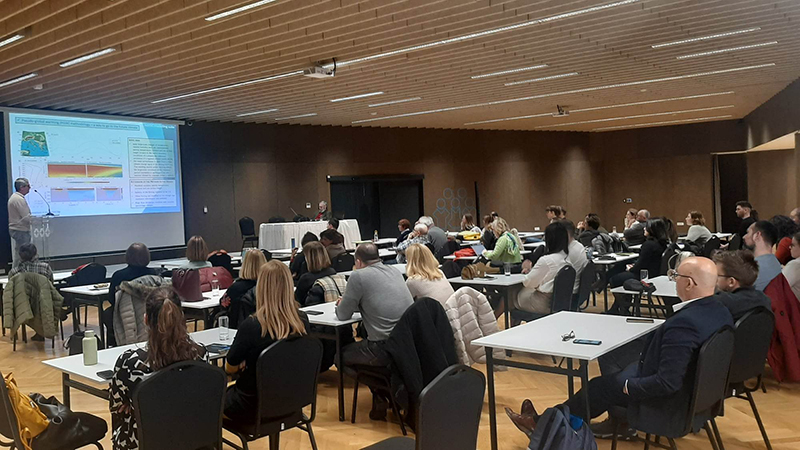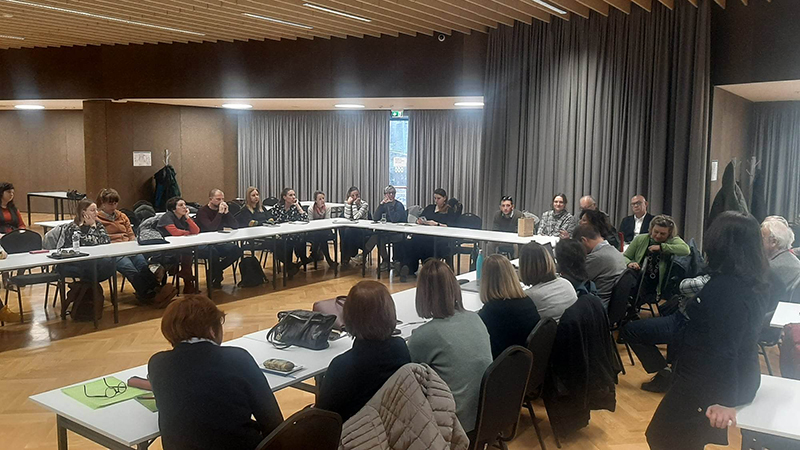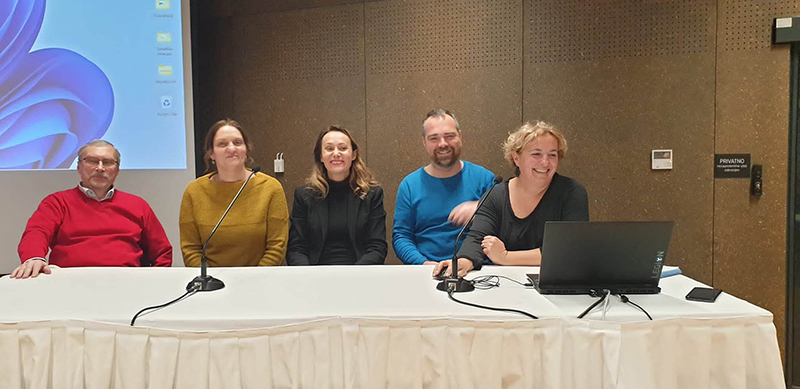 Fieldtrip III 2022
participation on the symposium: 10th ANATOMY OF ISLANDS CLIMATE CHANGE AND ENVIRONMENTAL FUTURES OF ISLANDS
Lastovo 26. -28. September 2022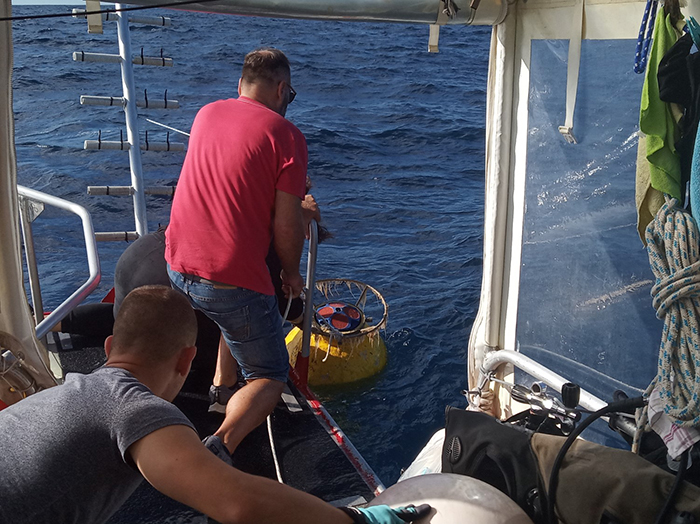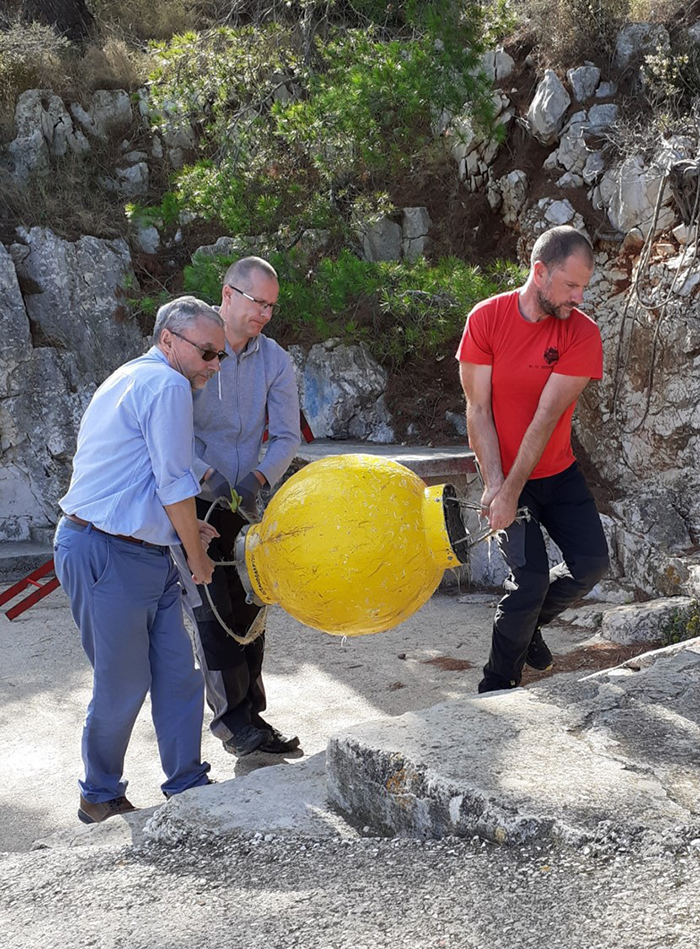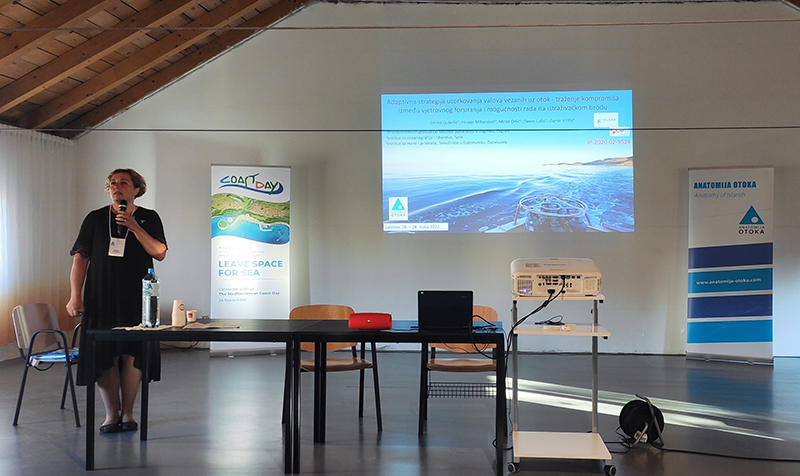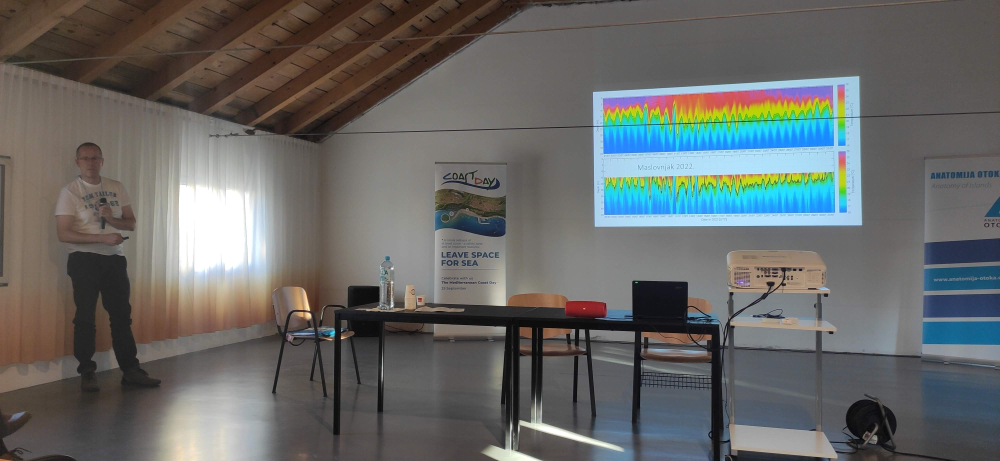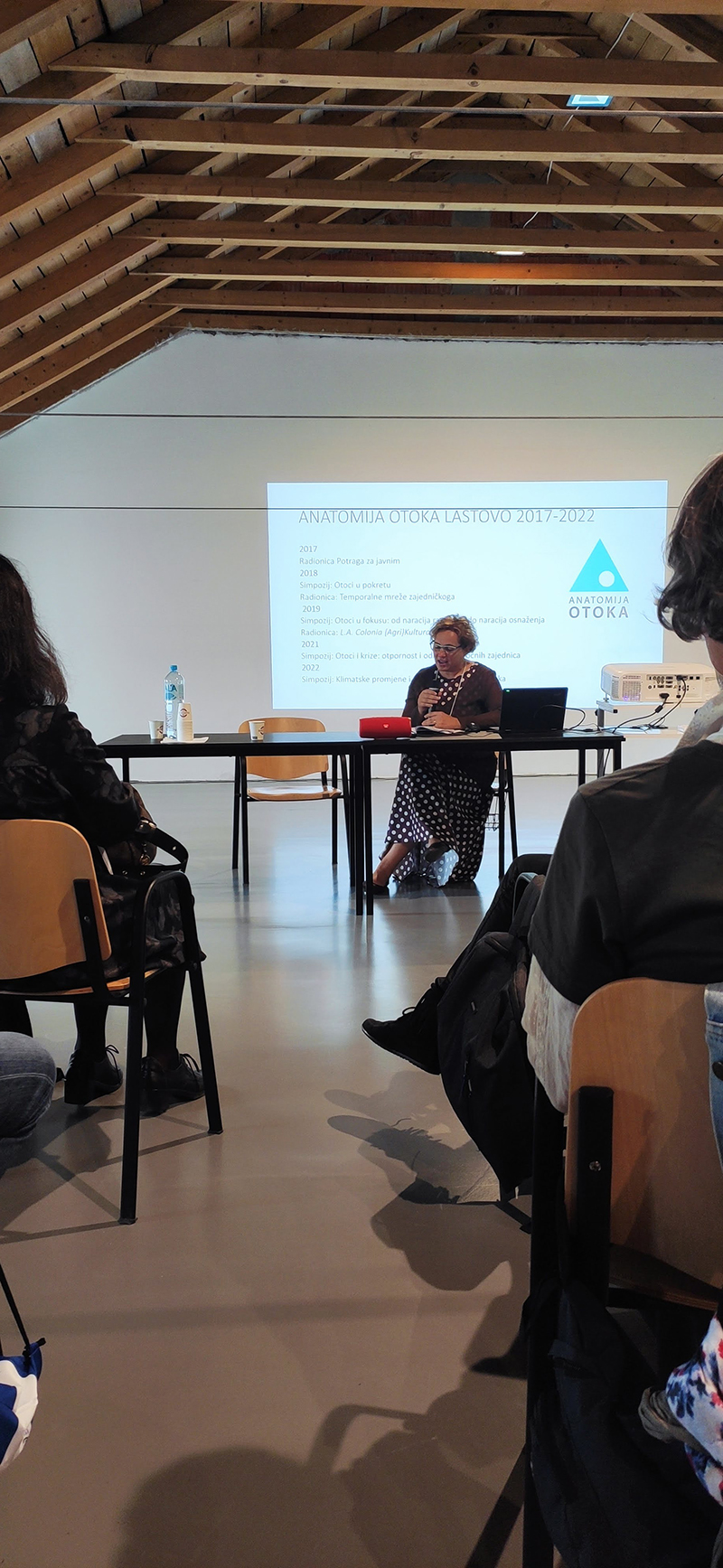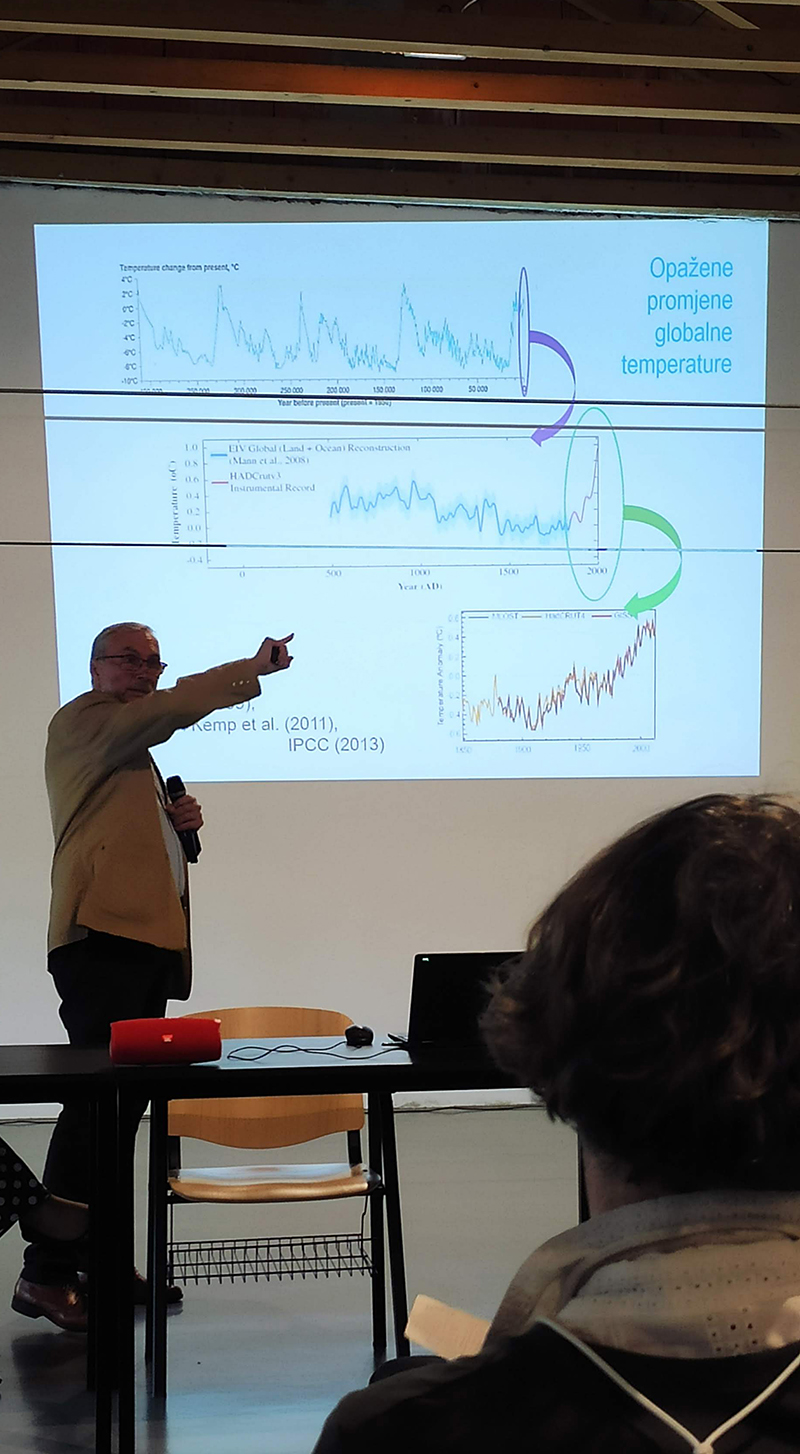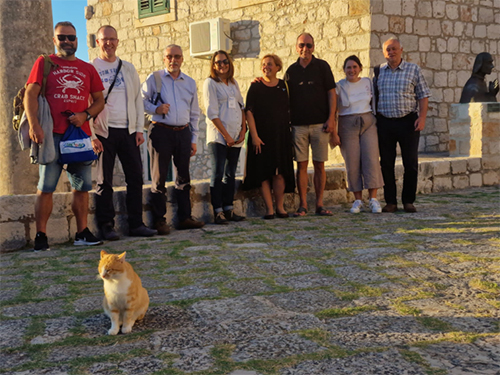 Fieldtrip on Stations: Struga, Maslovnjak i Prižba
Recovery/deployment of temperature loggers
Benthos photographed
ADCP recovery

Fieldtrip II 2022

8. - 27. July 2022.
Working on Station Struga

sampling during two ITW phenomena
69 CTD casts
total of 177 phytoplankton, nutrient, bacteria and Chl a samples
total of 88 zooplankton net samples
sea water filtrated for NGS analyses during, before and after ITW phenomena generation
live samples of dominant zooplankton species collected for their gut analyses
tested Wire Walker
in situ with PAR, nitrates and oxygen sensors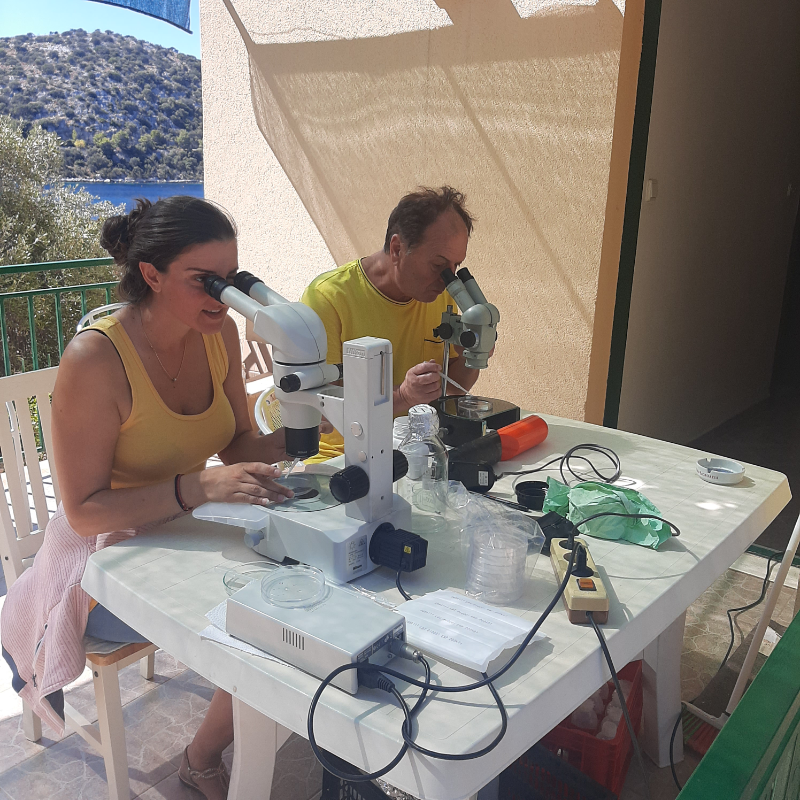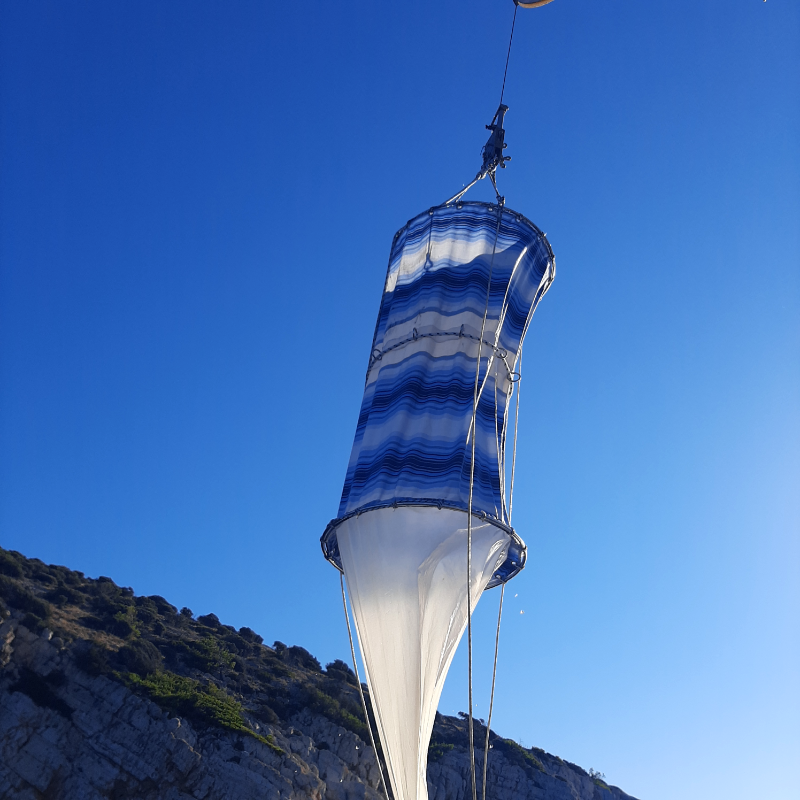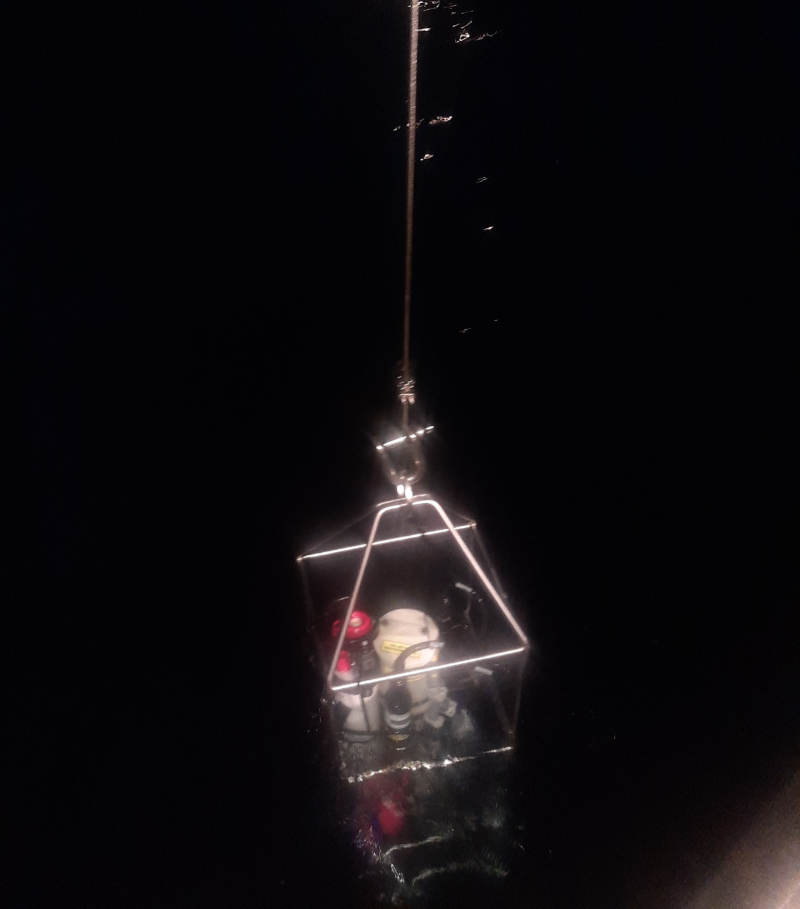 PARTICIPATION ON INTRENATIONAL CONGRESS
13. – 18. June 2022. oral presentation on "18th Islands of the World conference ISLANDS: NATURE AND CULTURE" in Zadar:
Z. Ljubešić, H. Mihanović, M. Orlić, D. Viličić, H. Čižmek, B. Čolić, D. Lučić, R. Garić: Observing Island-Trapped Waves Around Lastovo Island, Adriatic Sea
https://conference.unizd.hr/isisaislands/wp-content/uploads/sites/34/2022/06/Book-of-Abstracts-ISISA-Zadar-2022.pdf
Presentation: Ljubešić ISISA

FIELD TRIP I 2022.
5. – 12. June 2022.

Working on Stations Struga, Maslovnjak and Prižba
Recovery/deployment of temperature loggers
in situ NPP measurement
Benthos photographed
ADCP deployment
9 CTD casts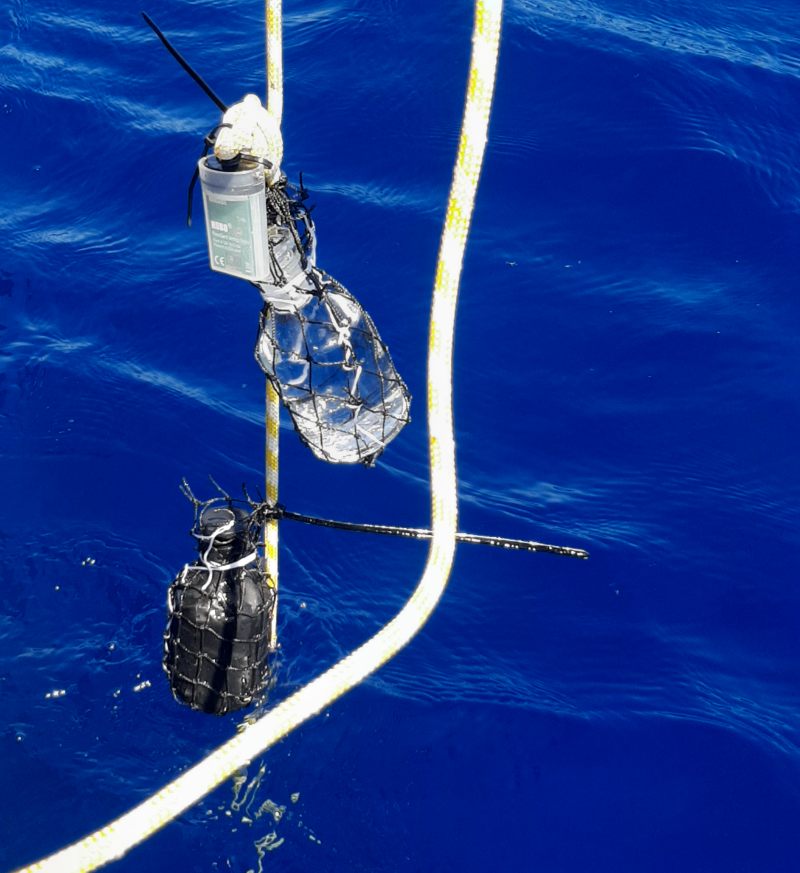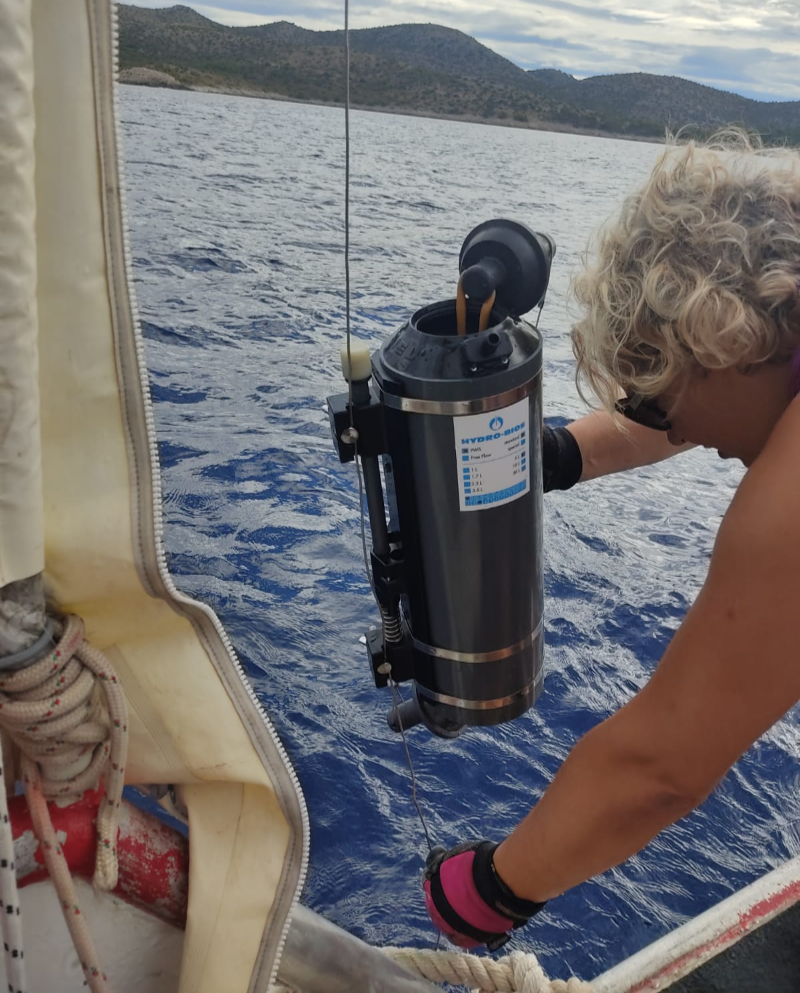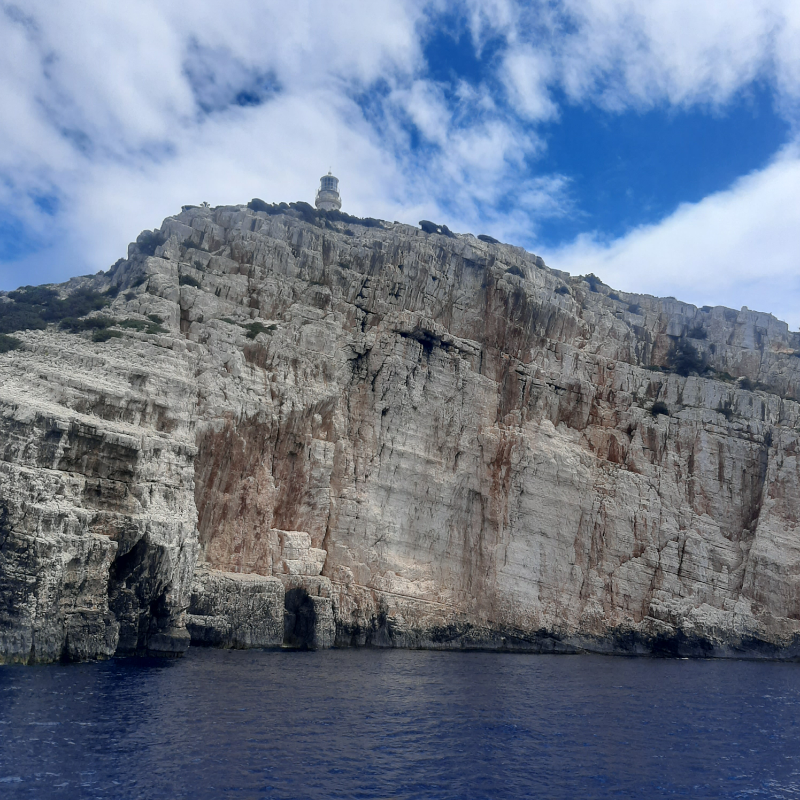 14. - 18. February 2022. participation with poster presentation on on workshop "Ocean Carbon from Space 2022" (https://oceancarbonfromspace2022.esa.int/agenda/):
Z. Ljubešić, Ž. Kovač, M., Orlić, H. Mihanović , D. Lučić , H. Čižmek , B. Čolić, D. Viličić "Island trapped waves (ITWs) as a driver of primary production at Lastovo island (Adriatic Sea)"

Presentation: Ljubešić ESA

Project meeting
16. October 2021. Project meeting and public seminar assoc. prof. Žarko Kovač "Fragility of primary production" Project meeting was in hybrid mode on Department of Biology, Faculty of Science, University of Zagreb ad via Microsoft Teams. Project results achieved so far were presented and we agreed on new sampling design for the next grant period.

Fieldtrip III
22. September – 3. October 2021.
22.-24. September 2021. CTD Probe tested on Prokljan lake, new calibration files integrated in the program
26.-29. September 2021. Participation on symposium 9. Anatomy of Islands with invited lecture "Lastovo Island -unique oceanographic phenomena"
26. September – 2. October 2021. Sampling campaigns at Lastovo and Korčula archipelago – temperature dana loggers recovered, new mounted, oximeter tested, CTD profiles measured, ADCO recovered, benthos photographed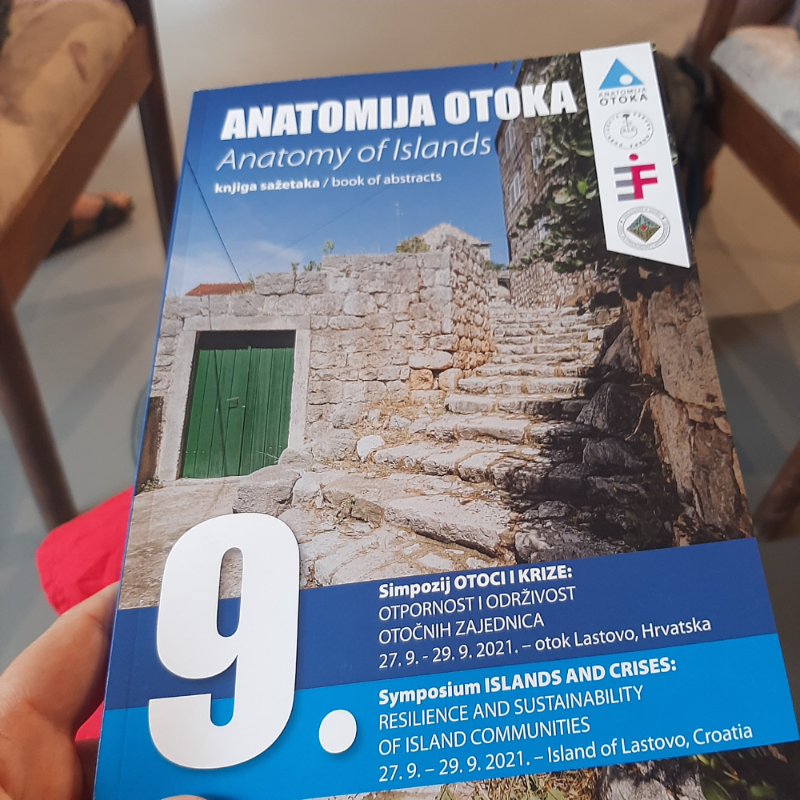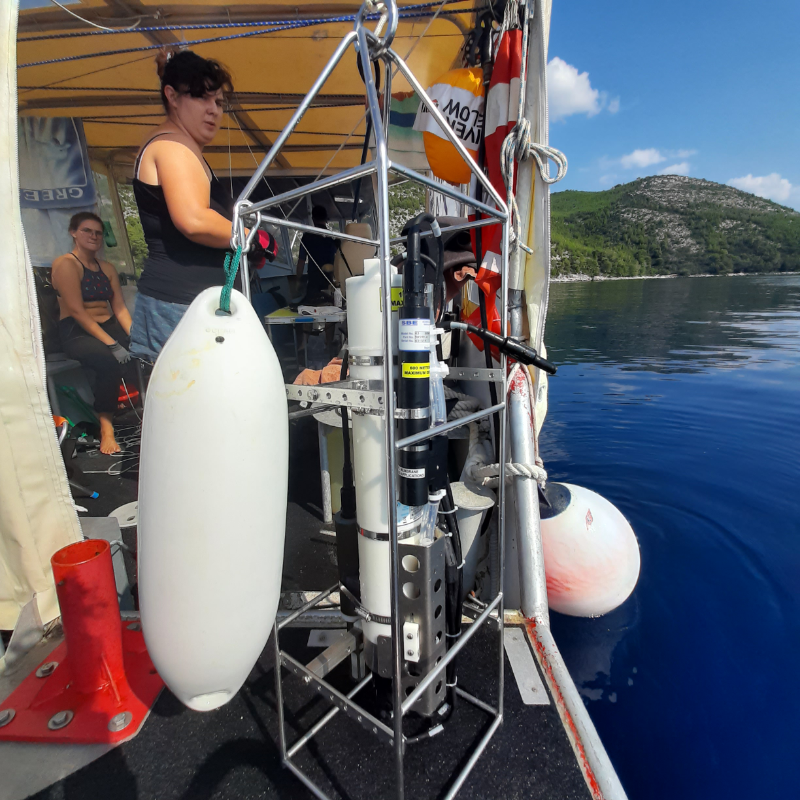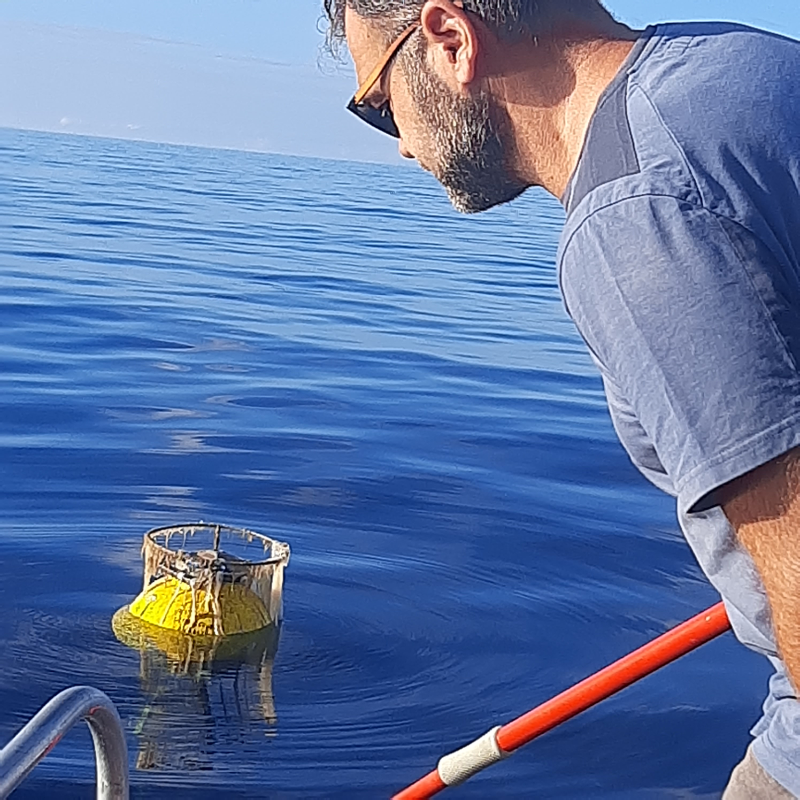 Fieldtrip II
11.- 23. July 2021
Total of 59 water samples (phytoplankton, bacterioplankton, nutrients, NGS, Chla) collected; 52 zooplankton nets samples, 71 CTD casts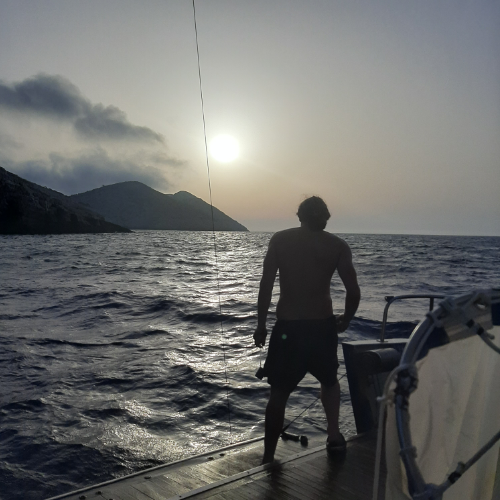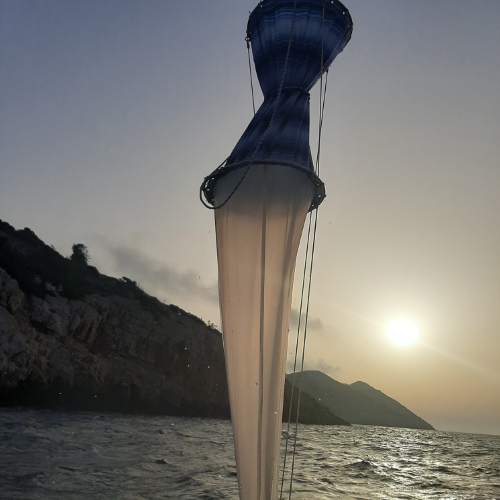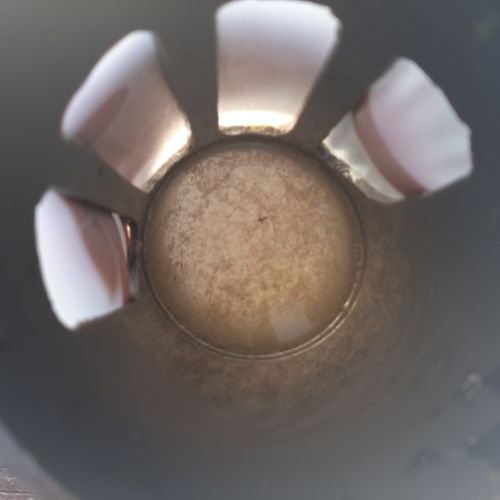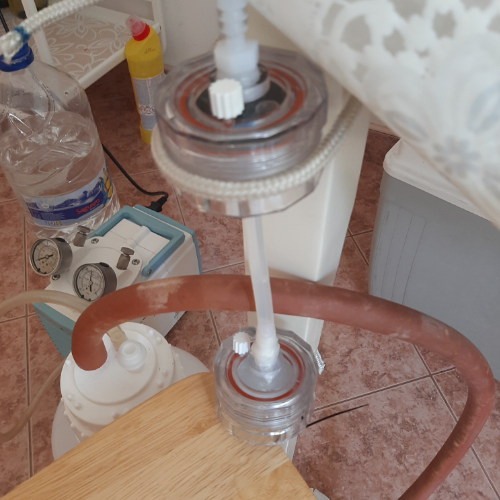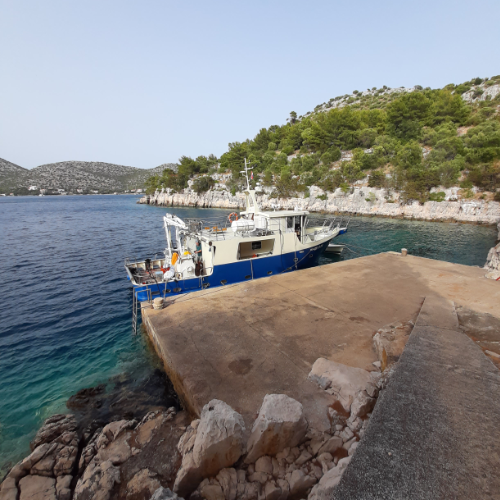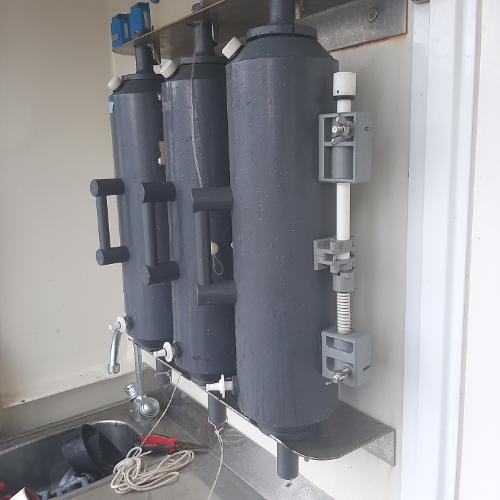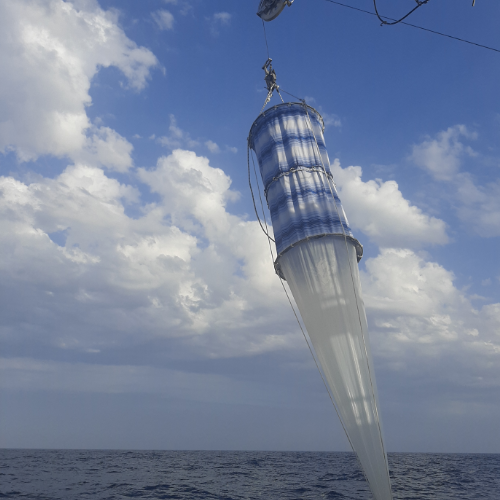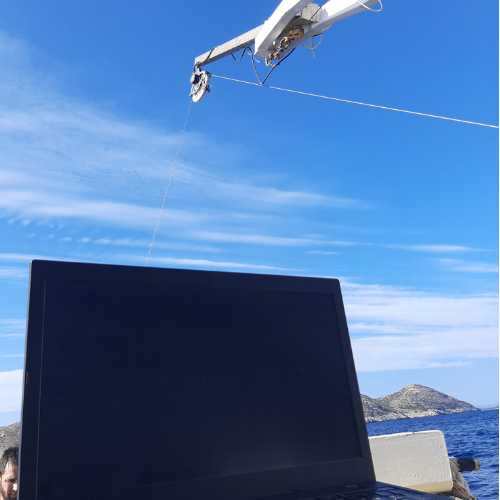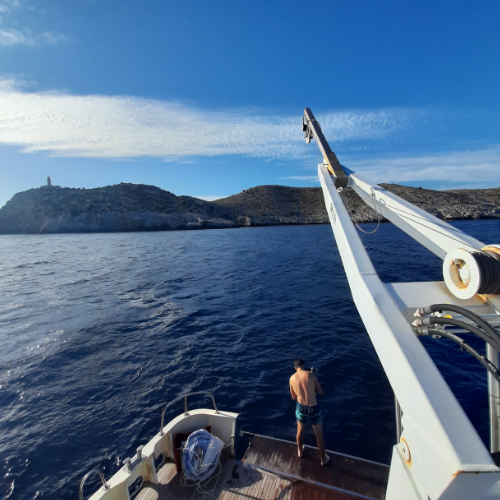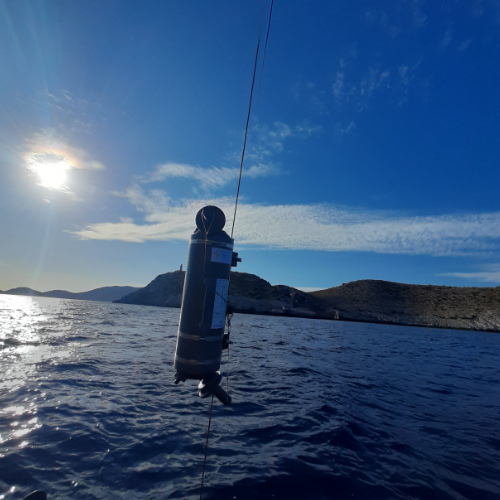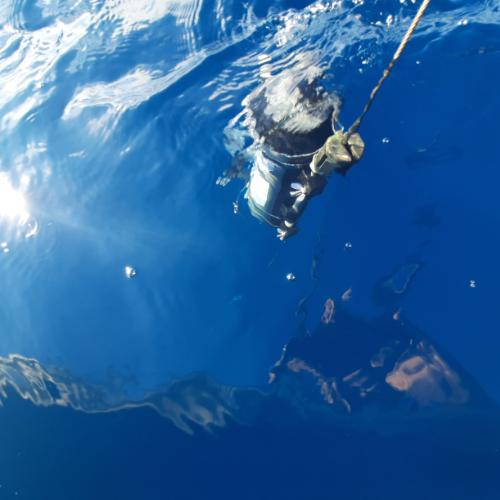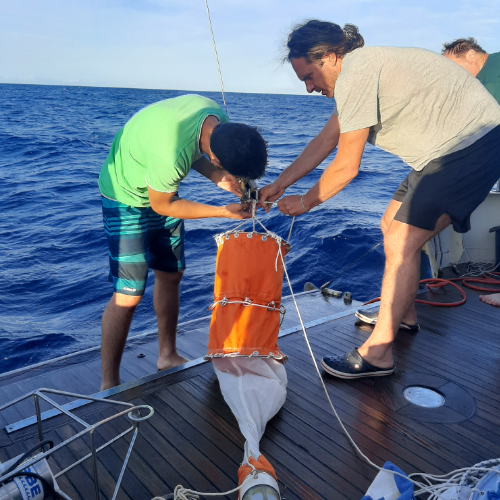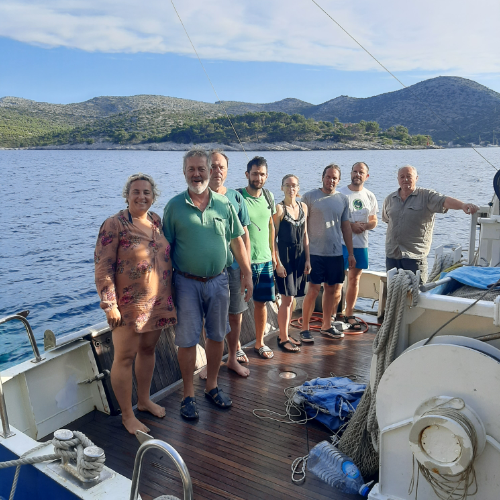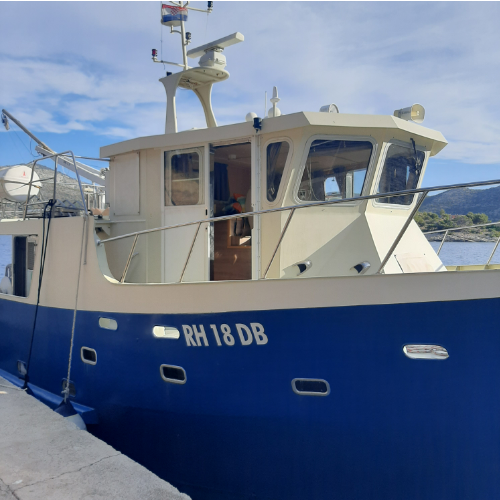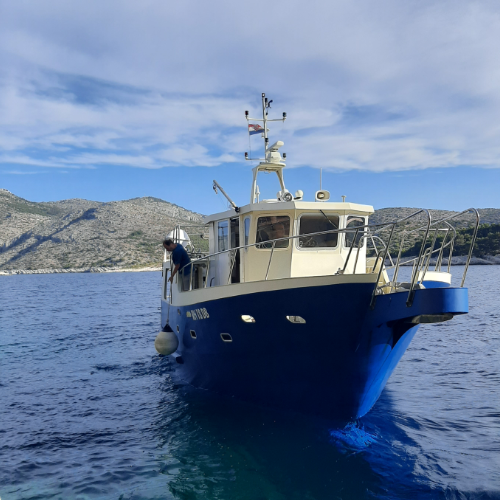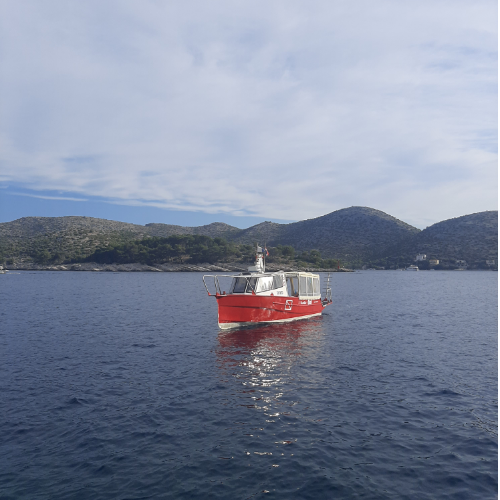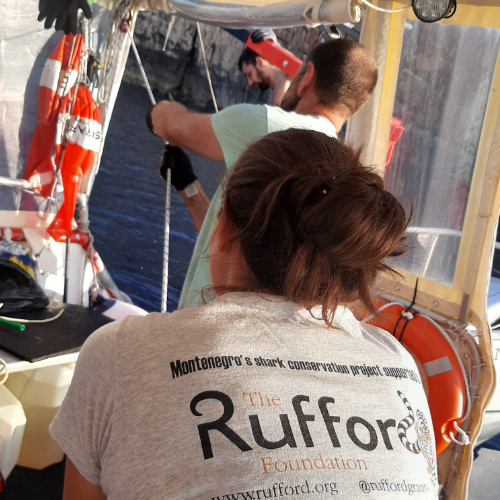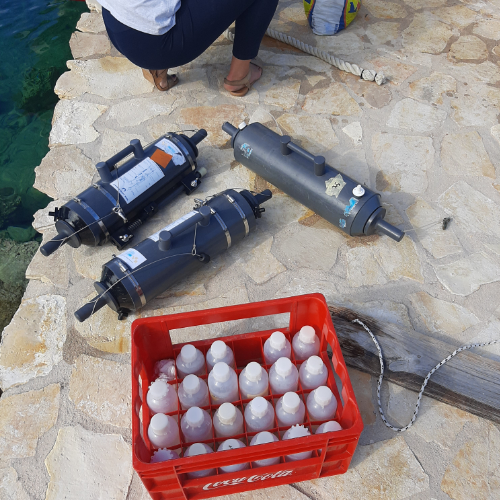 Fieldtrip1
1. – 6. June 2021.
Temperature loggers mounted on the cliffs, CTD measurements done, benthos photographed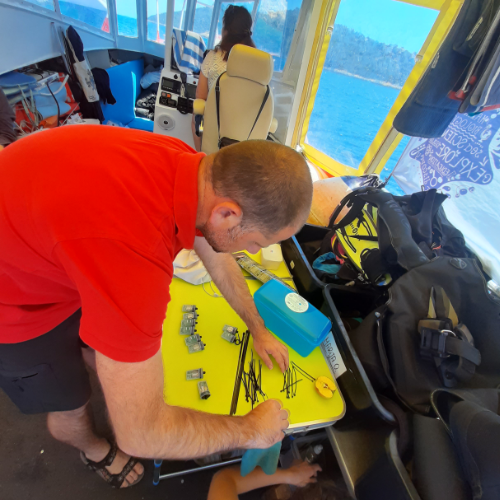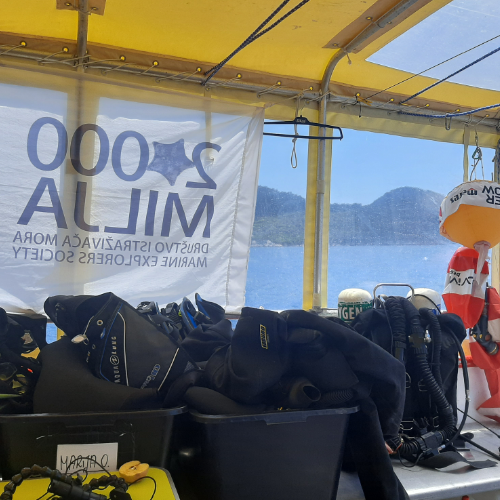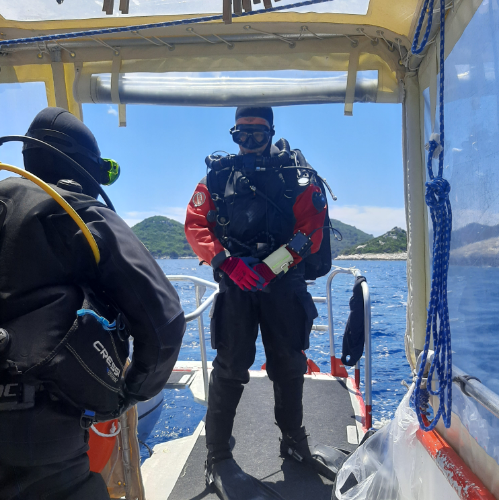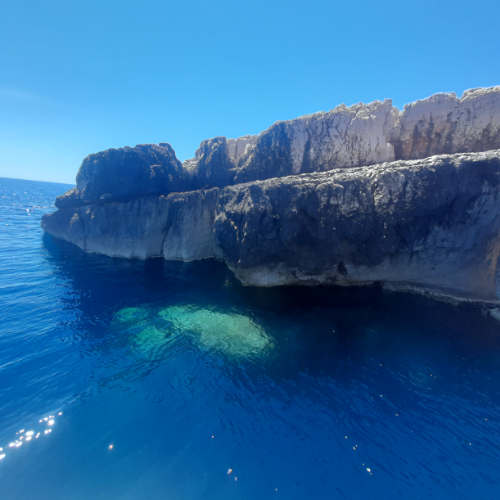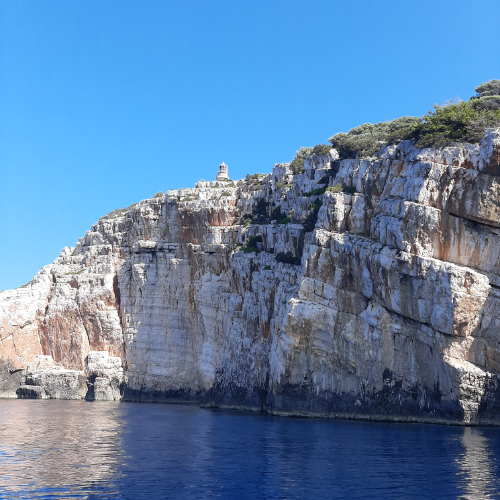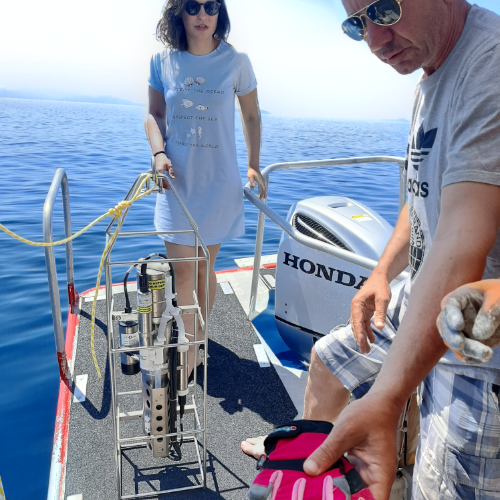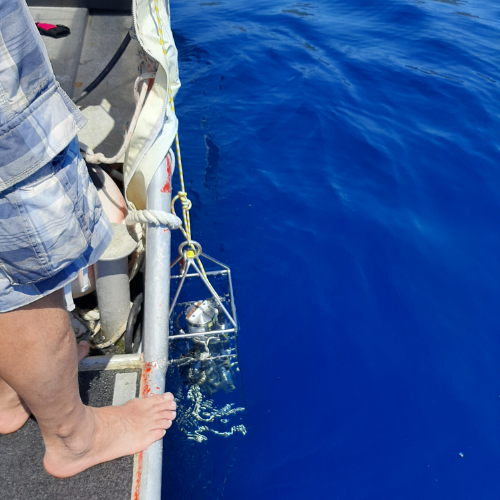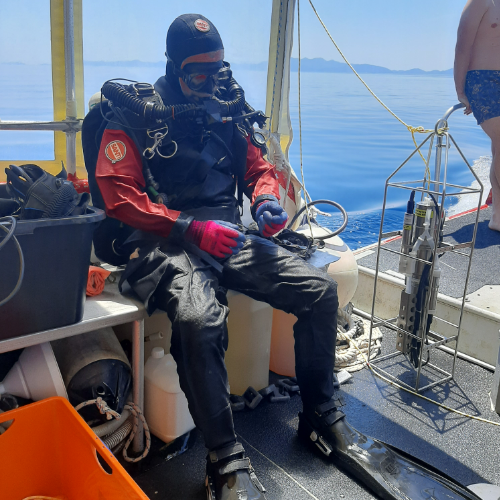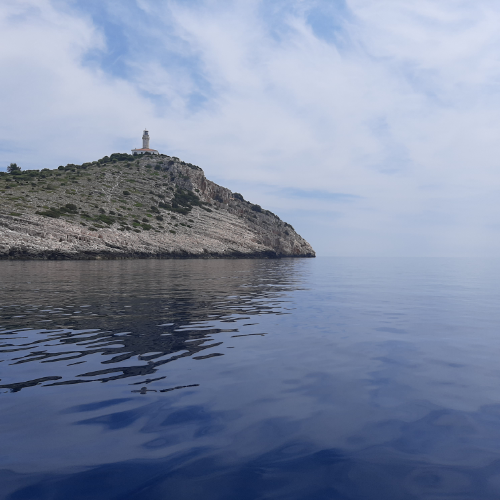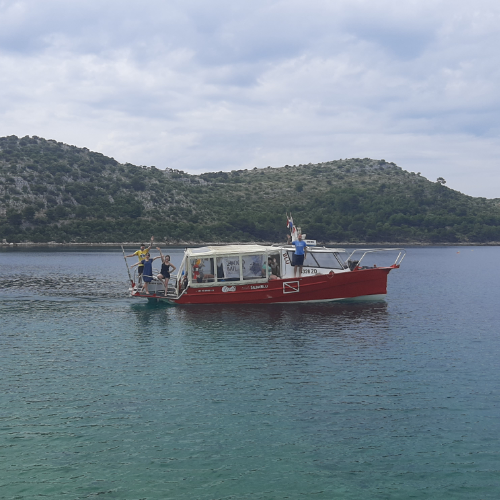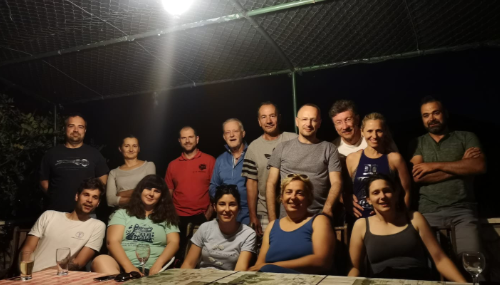 Kick off meeting was held on 15 - 16 February 2021 at the Faculty of Science, University of Zagreb and via the Microsoft Teams application.
Collaborators had the opportunity to meet, partly live and partly through Microsoft Teams. We agreed on activities for the first project period, decided on sampling design and analysis methods, as well as the laboratories and RV set up,. Due to the current epidemiological situation, and the uncertainty of the next few months, two separate plans have been agreed. One plan when we all can participate on the field trip as it was originaly planned and the other where only croatian team will be able to work on the field due to the travel ban.