Ivan Martinić, mag. geogr.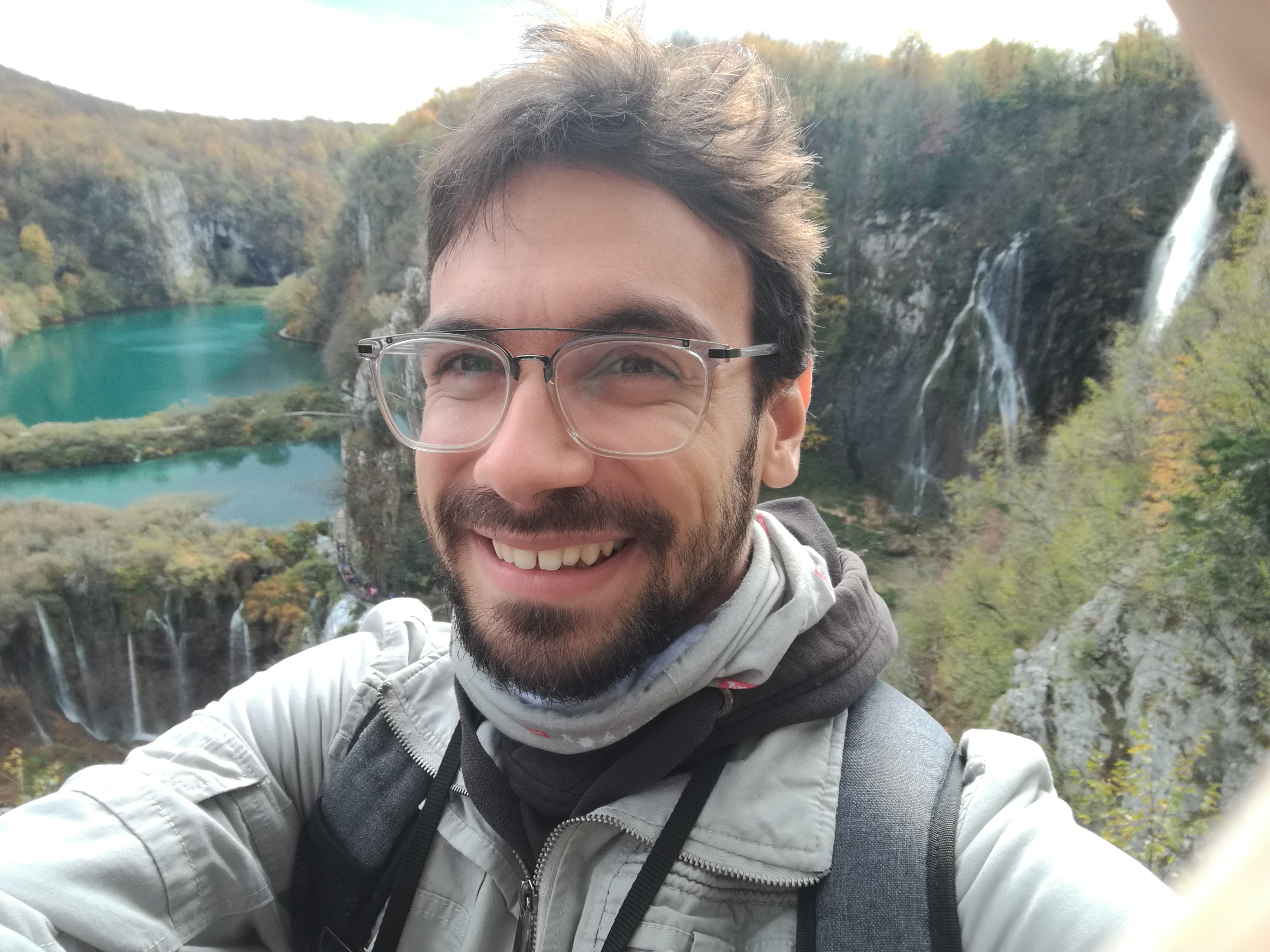 | | |
| --- | --- |
| Title: | Assistant |
| Function: | assistant |
| Location: | 228 |
| Public phone number: | 01/4895 447 |
| E-mail: | E-mail |
| Department: | Division of Physical Geography |
Teaching
undergraduate
graduate
integrated undergraduate and graduate
Consultations
Via e-mail
Biography
Born in 1992 in Zagreb, where he completed primary and secondary school. He enrolled in the undergraduate study of geography, research specialisation at the Faculty of Science, University of Zagreb in 2012. In 2015, he obtained his baccalaureate degree on the topic and film Film review of the Scottish identity and battle for independence under the mentorship of Professor Laura Šakaje. That same year, he enrolled in the graduate study of Geography, specialising in Physical geography and geoecology, and graduated in 2018 with the thesis The Case of Easter Island as an Example of Human Impact on the Environment under the mentorship of Professor Nenad Buzjak, thereby attaining the title of Master of geography.
He soon joined the Department of Geography as an associate on projects for the hydromorphological monitoring of standing waters and watercourses in Croatia. Since 2018, he has held the post of junior researcher in the Division of Physical Geography, where he continues to work on hydromorphology research and monitoring projects. As part of his doctoral studies, he is examining the springs of Mt. Medvednica to determine their spatial distribution, and hydrological and geomorphological properties. He participates in teaching by leading exercises and seminars in the course Hydrology, exercises in the course Applied hydrogeography, and seminar in the course Natural risks.
Published papers recorded in the Croatian Scientific Bibliography Database (CROSBI)
Note: this list of papers is located in an maintained by the Ruđer Bošković Institute which is in charge of the Croatian Scientific Bibliography Database (CROSBI). This link will take you to the appropriate CROSBI page of this person, containing a list of papers they have themselves entered in the database.
Show CROSBI records
For further information and for instructions on changing the above data, please contact help@bib.irb.hr.
List of select publications